Plants that will grow better in your bathroom
Plants can have many different benefits in your home. They purify the air, boost your mood and reduce stress levels. Having plants throughout your home is an awesome idea, and don't forget about adding a few to your bathroom! This can add a spa-like feel to the space (and who doesn't want that?) Here are a few plants that will actually grow better in your bathroom.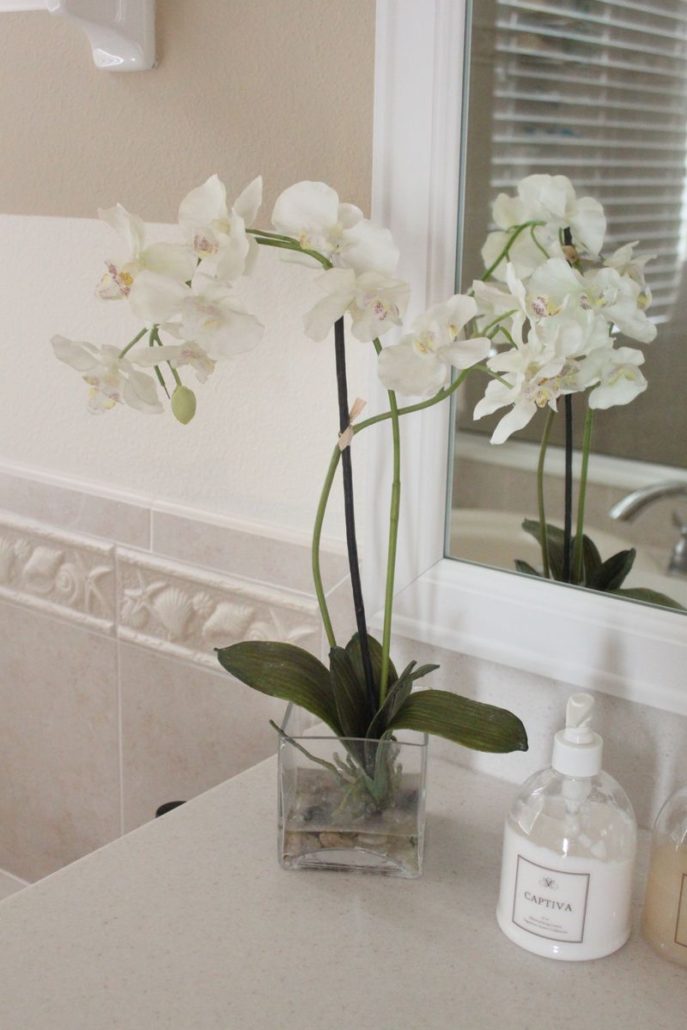 1.) Orchids – Damp, warm conditions such as your bathroom are a perfect place for orchids to flourish.
Image used from hotelresidencia.com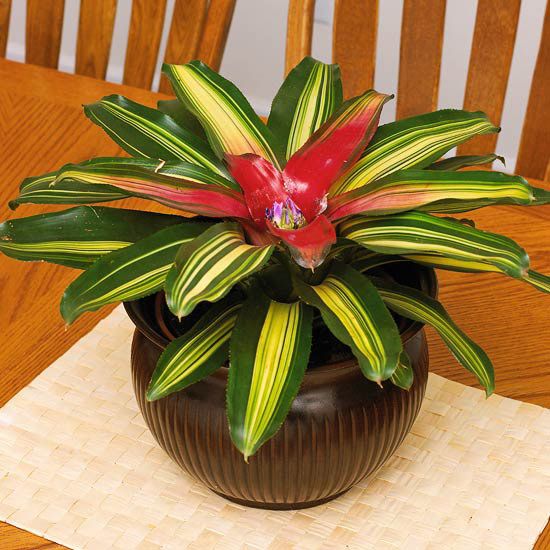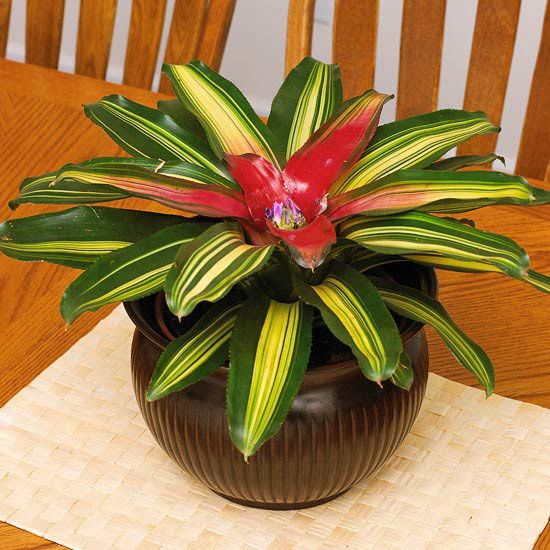 2.) Blushing Bromeliad – This tropical plant is absolutely gorgeous.
Image used from Pinterest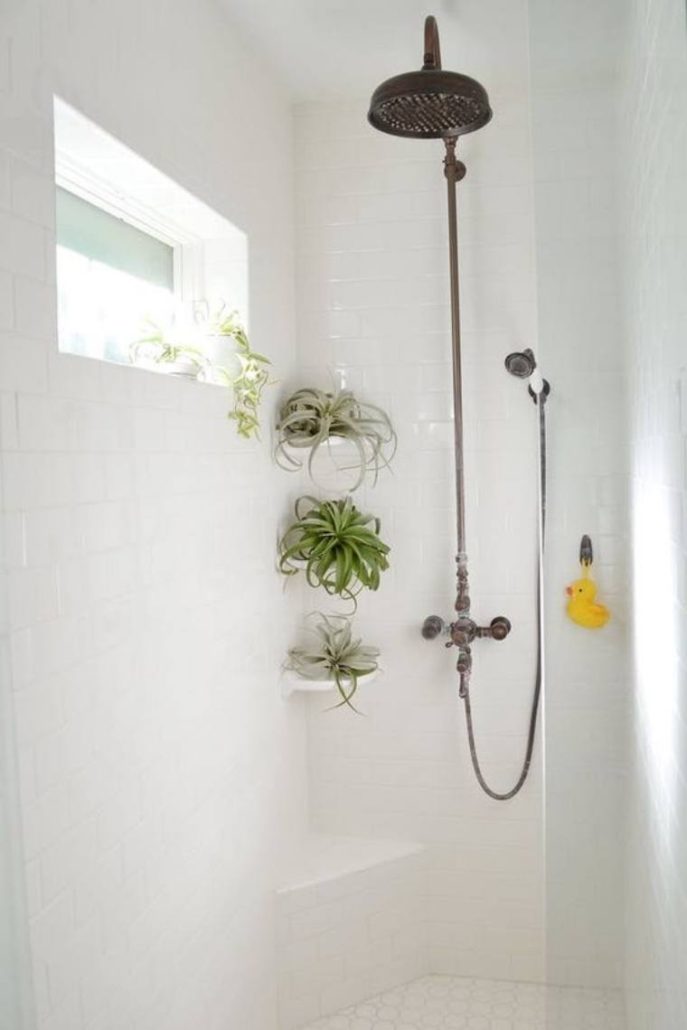 3.) Tillandsia – The tillandsia plant hardly requires any care at all!
Image used from wellandgood.com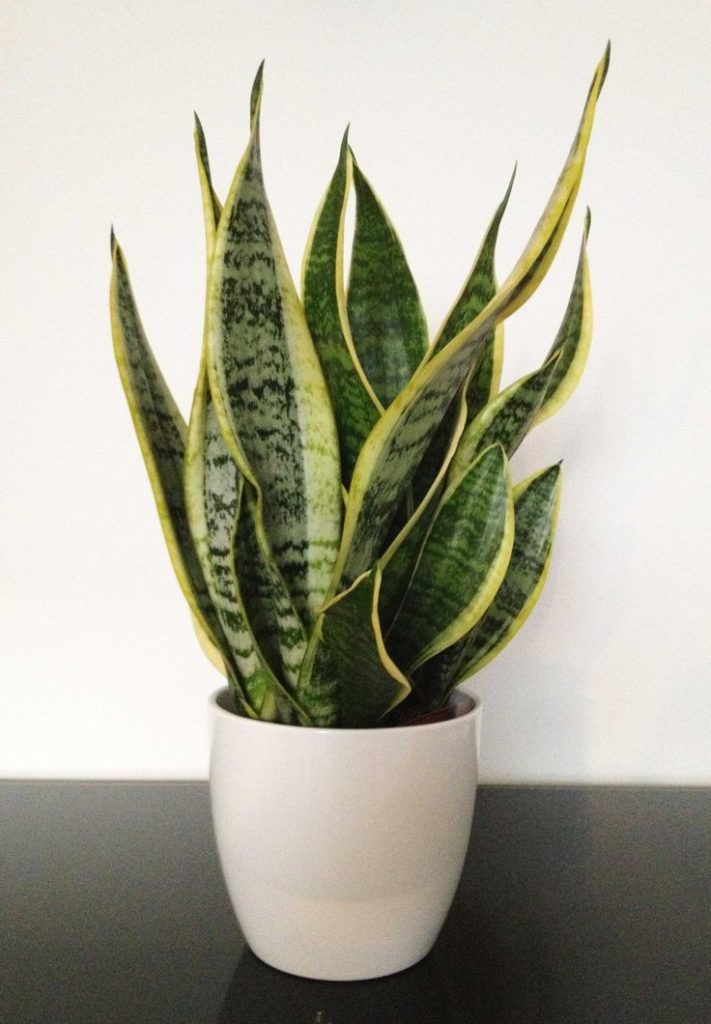 4.) Snake Plant – This plant can grow in nearly any condition and will add make a great addition to any bathroom.
Image used from livspace.com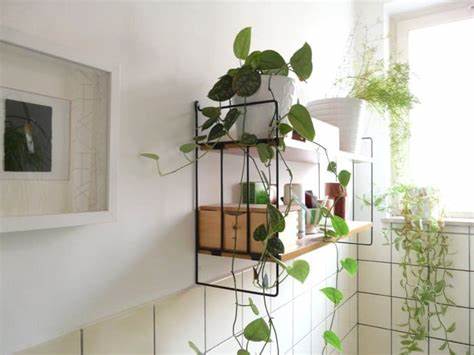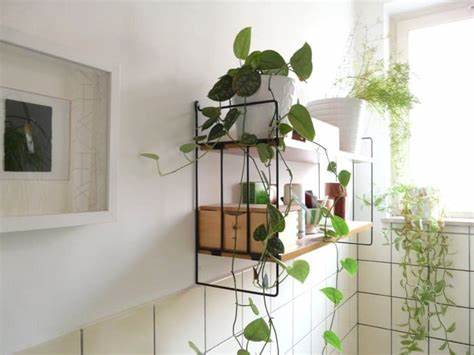 5.) Heartleaf Philodendron – You can train this plant to vine along a windowsill or shelf. How unique!
Image used from fengshuinexus.com
http://snellconstruction.net/wp-content/uploads/2017/11/logo-300x89.png
0
0
Admin
http://snellconstruction.net/wp-content/uploads/2017/11/logo-300x89.png
Admin
2019-05-29 15:58:32
2019-05-29 15:58:33
Plants that will grow better in your bathroom